Each month I share newly-published and soon-to-be-released books for school librarians. Enjoy this month's list!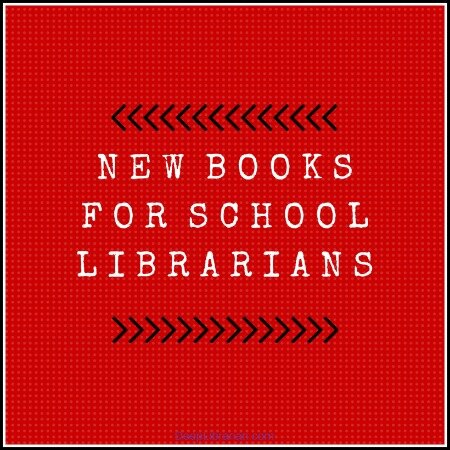 Technology
eBooks for Elementary School by Terence Cavanaugh
Management & Programming
Best Books for Children, Preschool through Grade 6
The Collection's at the Core: Revitalize Your Library with Innovative Resources for the Common Core and STEM by Marcia A. Mardis
Crash Course in Readers' Advisory by Cynthia Orr
Leading the Common Core Initiative: A Guide for K-5 School Librarians by Carl A. Harvey, II & Linda L. Mills
Library Services from Birth to Five: Delivering the Best Start by Carolynn Rankin & Avril Brock
Managing the One-Person Library (Chandos Information Professional Series) by Larry Cooperman
Instruction
Improving Student Information Search: A Metacognitive Approach (Chandos Information Professional) by Barbara Blummer & Jeffrey M. Kenton
Teaching Information Skills: Theory and Practice by Jo Webb & Chris Powis
And of course, my eBook,
Help, I'm a New School Librarian
, is always available for purchase
here
.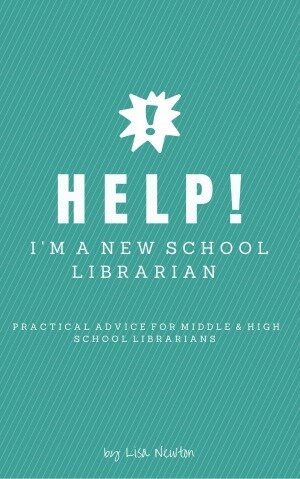 Disclosure: This post contains affiliate links. If you make a purchase after clicking on one of my links, I receive a small commission (at no extra cost to you). Thanks for supporting my site.