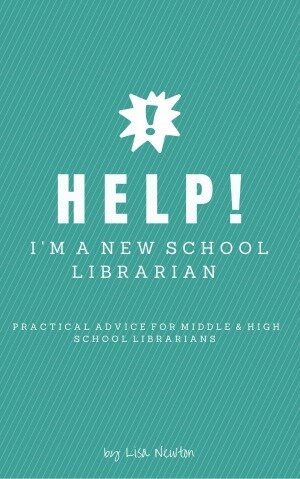 Help! I'm a New School Librarian
If you're a new or new-ish school librarian working in a middle school or high school library, this book is for you! I've taken a decade of experience and created an "insider's guide" full of advice and tips.
This book consists of all the things I didn't learn in library school, and it took a lot of blood, sweat, and tears to figure some of them out.
My hope is that you will take the wisdom in this 30-page guide (PDF format) and use it to help you save time, gain confidence, and start your career on the right foot.

Buy this on Selz
Selz powering ecommerce websites
You'll Learn How To…
Prepare for a successful first day
Avoid common rookie mistakes
Get to know your students, your curriculum, and your teachers
Establish a routine that maximizes your productivity
Make your library a welcoming place
About the Author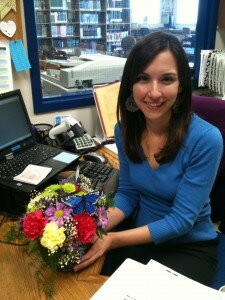 I've worked as a school librarian for ten years in schools ranging from 200 students to 2,200 students. I love working with new librarians and helping them become an indispensable part of their school communities.

Money Back Guarantee
I'm so sure that my guide will be helpful to you that I'm offering an unconditional, NO-questions-asked, 7-day money-back guarantee.
If you're not 100% satisfied, simply send me an email within 7 days of your purchase and I'll refund you right away.
So if for any reason you're unhappy, you can get your money back. You have nothing to lose!

Buy this on Selz
Selz powering ecommerce websites